What is Bio-Clean?
Bio-Clean is a special combination of natural bacteria and enzymes that DIGEST organic waste found in your plumbing systems. Material like grease, hair, soap scum, food particles, paper, feces and cotton all become food for our hungry bacteria.
Bio-Clean will not digest or have any effect on inorganic materials such as plastic pipe. It does not produce heat, fumes or boiling like chemical drain cleaners do. Bio-Clean is 100% safe for people, plumbing, and the environment.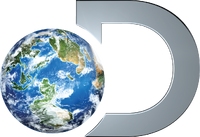 Click here to watch Bio-Clean featured on Innovations w/Ed Begley, Jr as broadcast on the Discovery Channel!
Natural, Safe Drain Cleaner!